All Inclusive Services to Ensure Safe and Efficient Vessel Movement
King Abdullah Port marine services are provided by Specialized Marine Services Company (SMS), a joint venture company between the Ports Development Company (PDC) and National Port Services (NPS).
The following marine services are available:
King Abdullah Port provides state of the art towage services via a fleet of ASD tugs, ranging from 85t – 47t BP. Details and specifications of each tug, which can be downloaded in stand-alone documents:

Although the provision of bunkers in the port will be made available in the future, at present this service is unavailable. Document details will be provided in the future.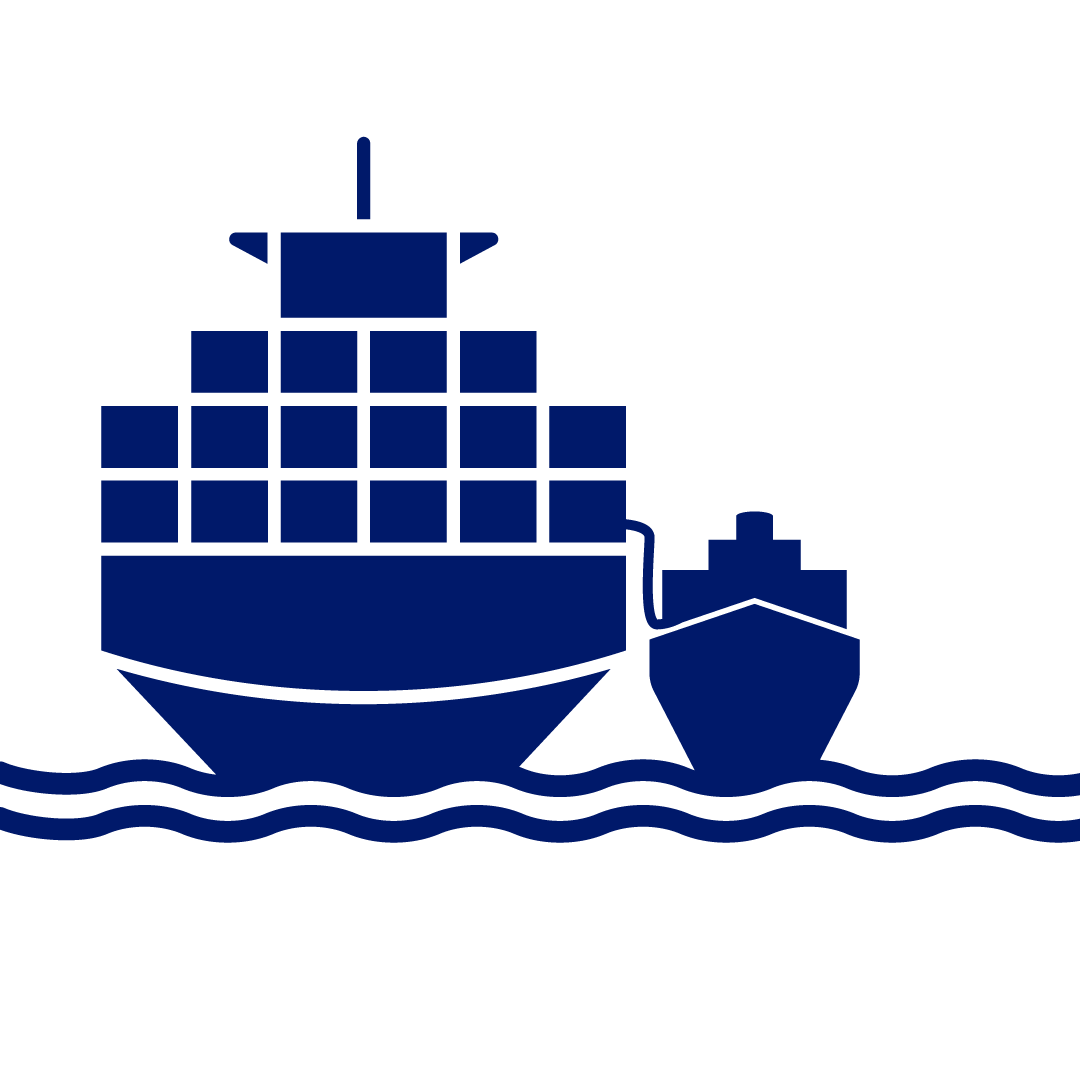 SMS, the providers of marine services in King Abdullah Port, are able to offer ship owners and operators an underwater inspection service using trained and qualified personnel as well as the latest available underwater inspection equipment.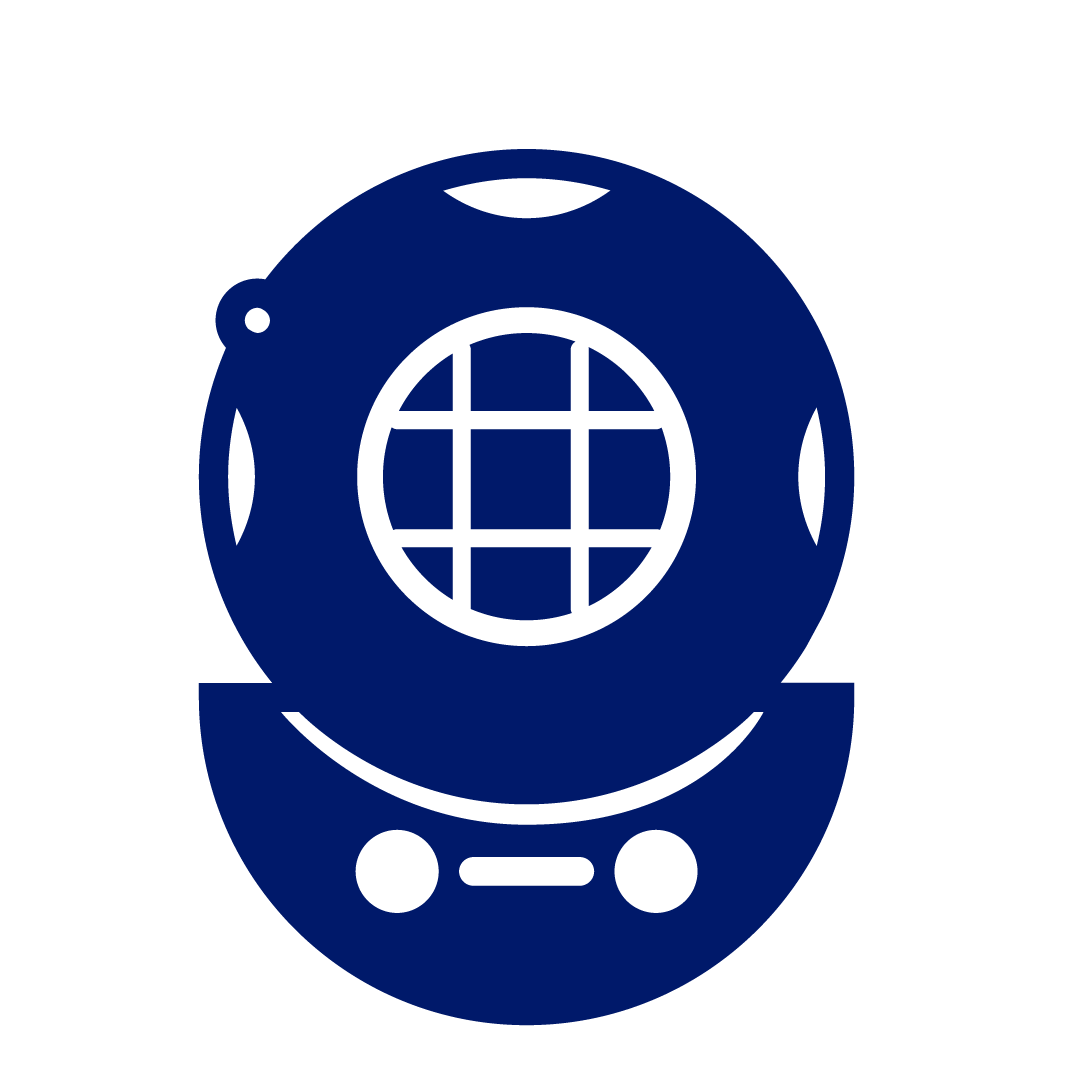 Survey, inspection, and investigation services are available at King Abdullah Port by qualified marine personnel, upon request.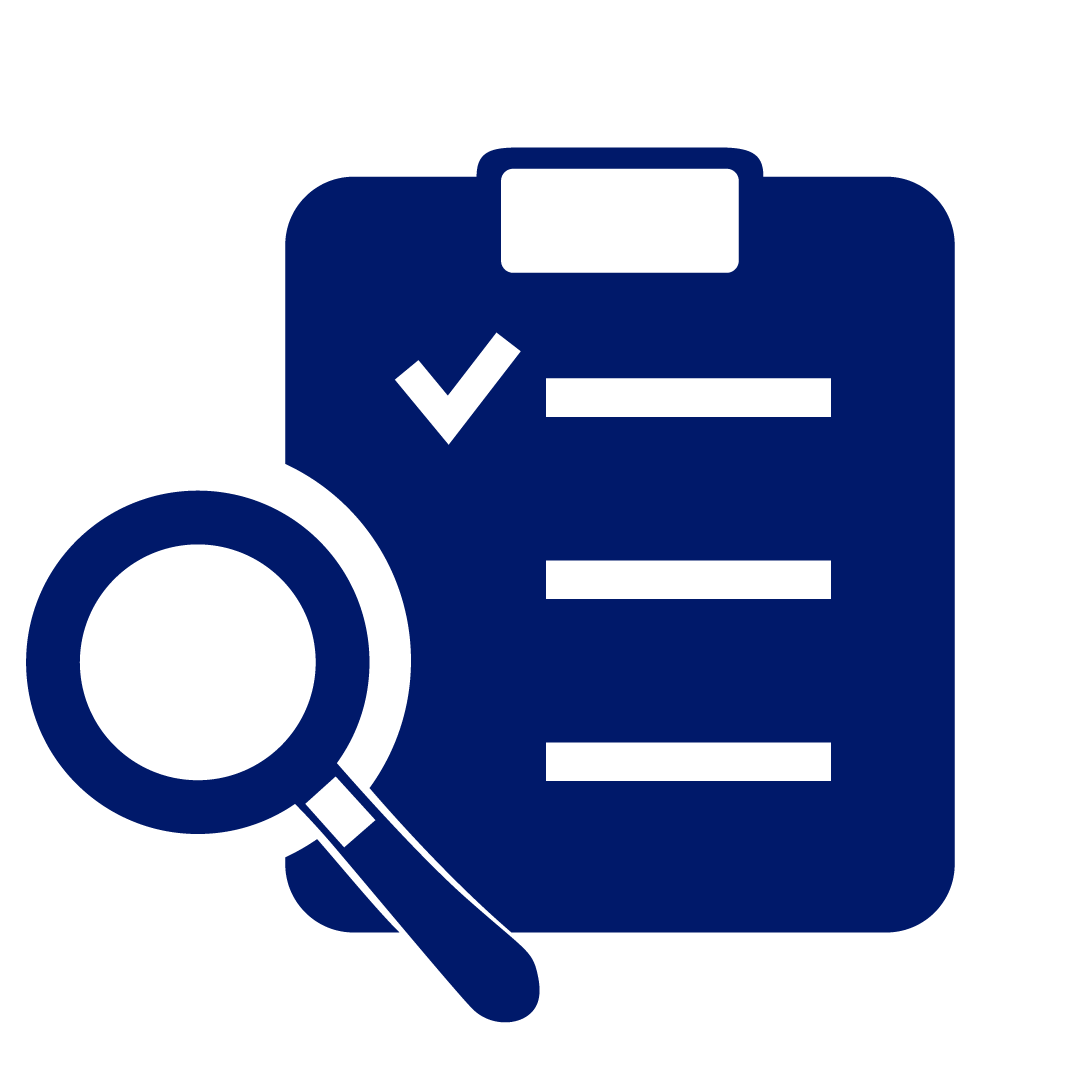 Consultancy services are available at King Abdullah Port upon request.