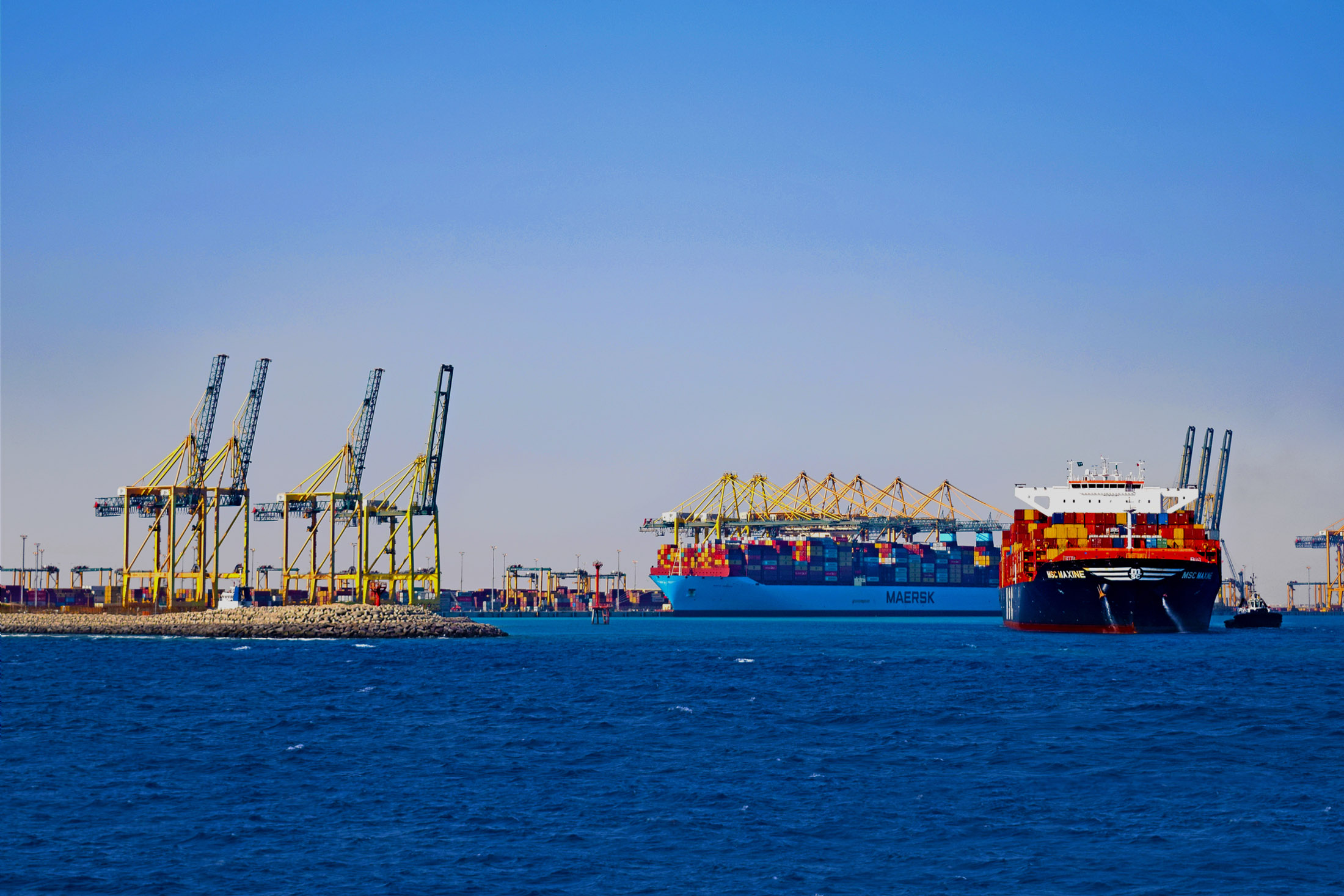 The Port of Absolute Advantage
Middle East's first privately owned, developed, and operated port
Our Story
Ports Development Company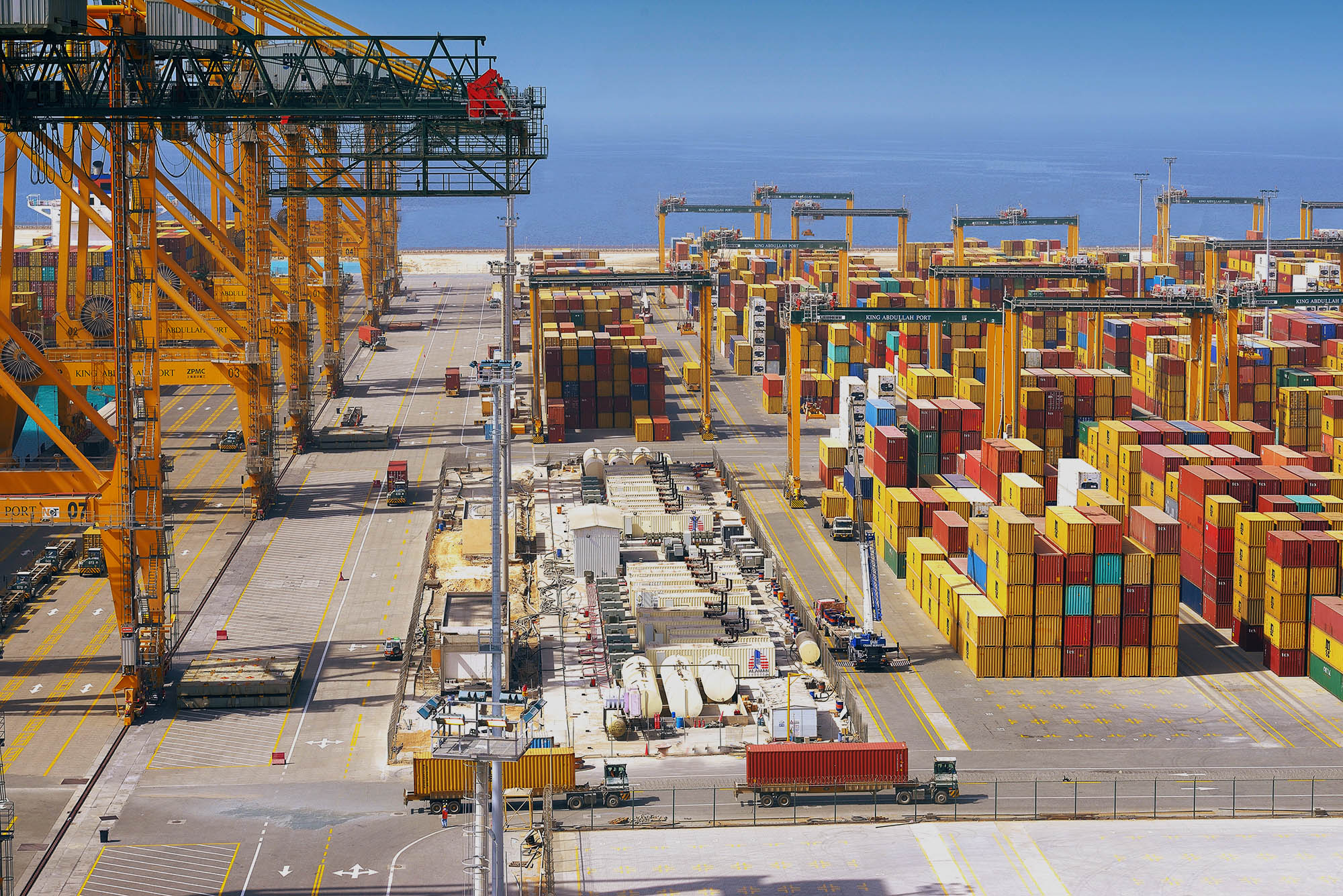 Logistic Solutions
Effective, competent, and seamless approach to port operations
Our Services
Contact Us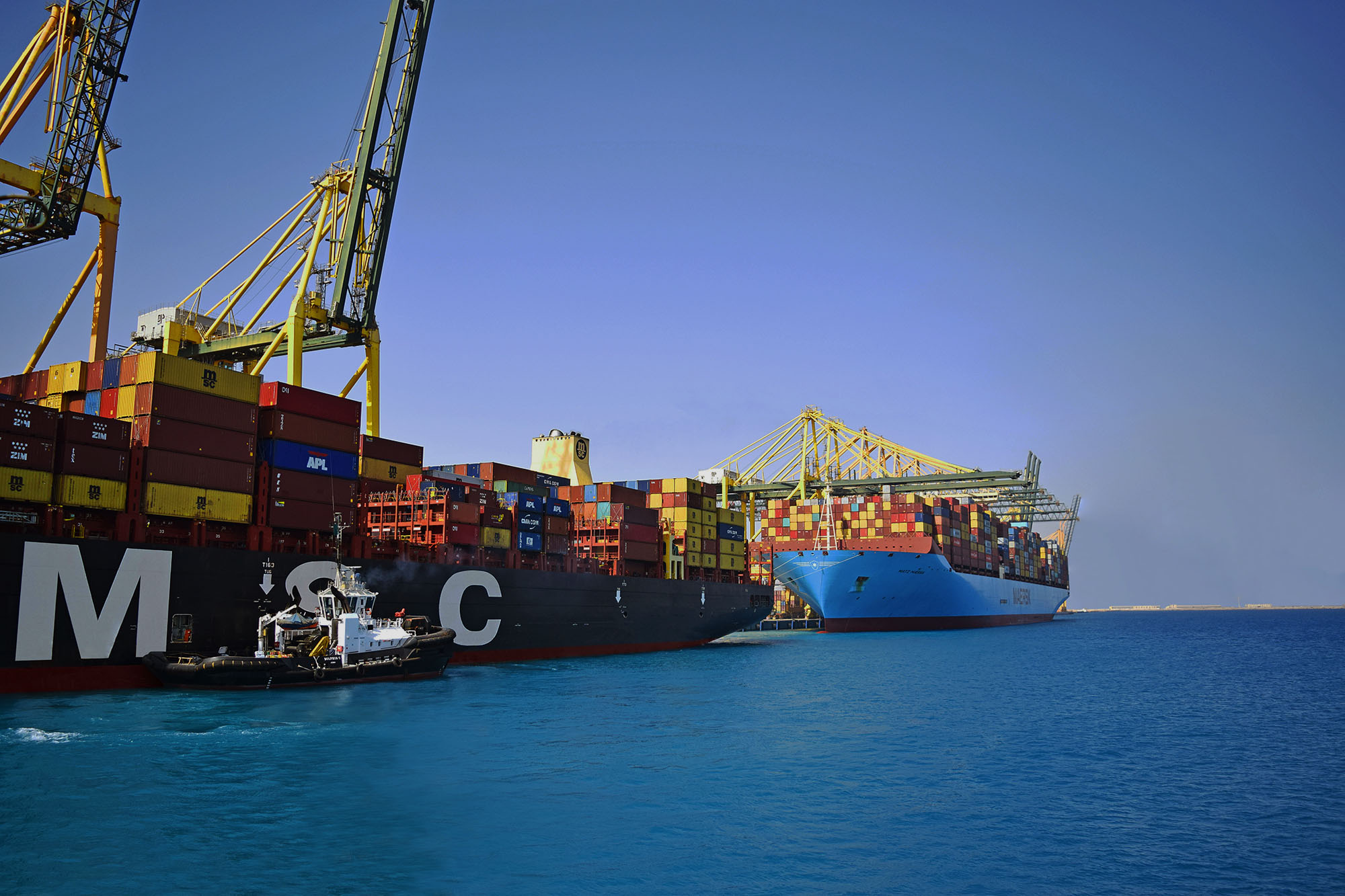 International Standardized Services
For shipping lines and logistics services providers
Our Terminals
Contact Us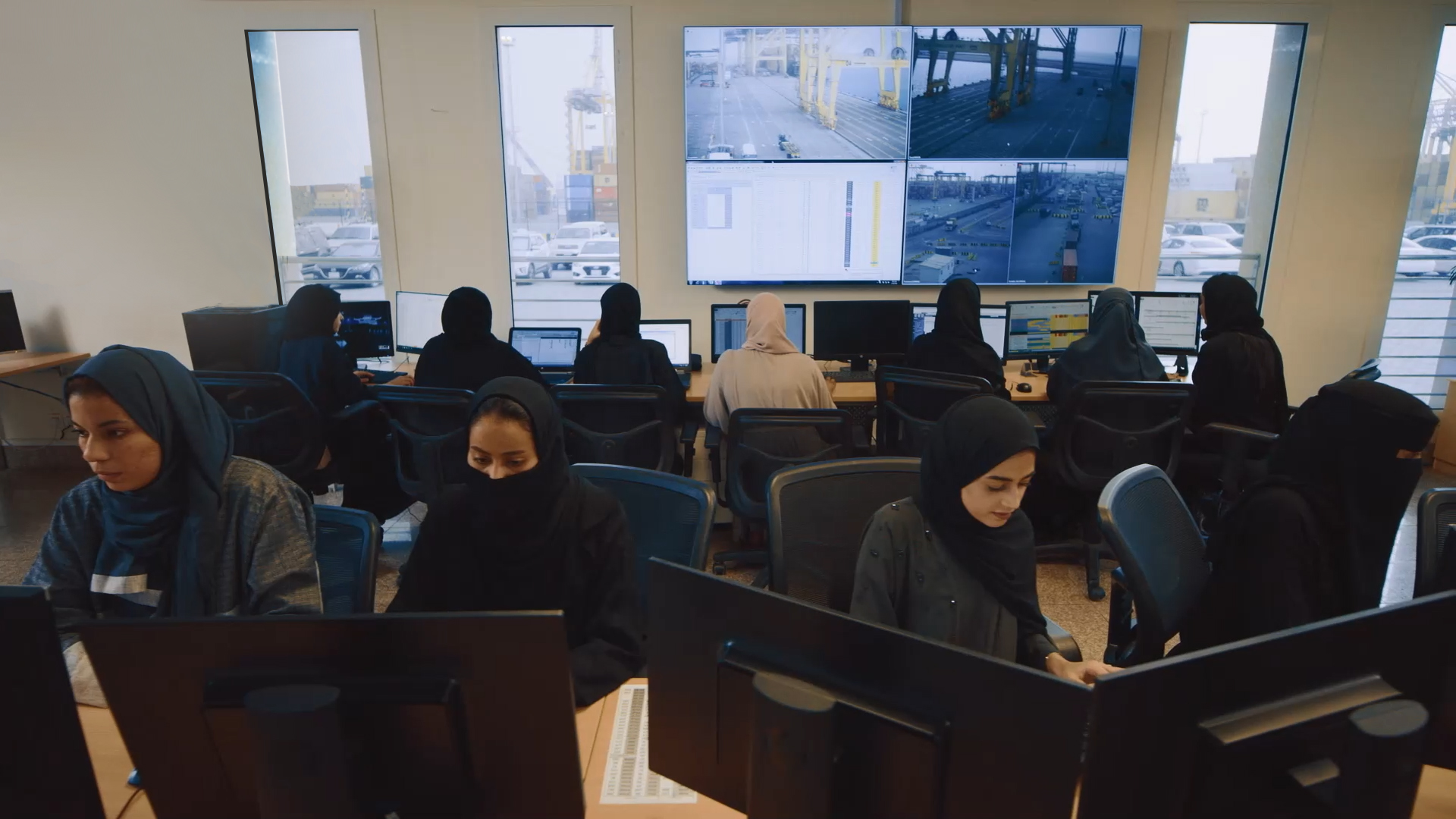 Digitalized Solutions
To drive operational efficiency
Port Technology
Vessel Movements
About Us
King Abdullah Port is the Kingdom of Saudi Arabia's newest port facility, located in King Abdullah Economic City. It is a full-service commercial port with a highly strategic location. The Port will deliver world-class service by means of state-of-the-art computer systems and a highly experienced staff.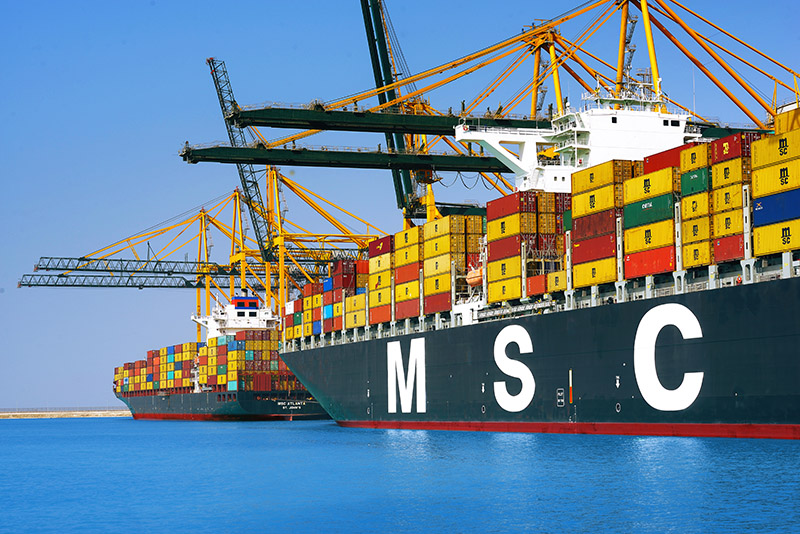 Ports Development Company
Ports Development Company (PDC), is the owner and developer of King Abdullah Port, the first 'privately' owned and funded port facility of Saudi Arabia and the Middle East region.
The terminals at King Abdullah Port are being planned, overseen, and developed by Ports Development Company. The purpose is to achieve the highest level of efficiency for shipping and transport lines through the port's calculated capacity and innovative work cycle.
Our Numbers
Container
Total Capacity
25,000,000
TEUs
Current Capacity
6,500,000
TEUs
Dry Bulk
Total Capacity
10,000,000
tonnes
Current Capacity
3,000,000
tonnes
Agri Bulk
Total Capacity
15,000,000
tonnes
Current Capacity
4,000,000
tonnes
General Cargo
Total Capacity
5,000,000
tonnes
Current Capacity
2,000,000
tonnes
RO/RO
Total Capacity
1,500,000
CEUs
Current Capacity
200,000
CEUs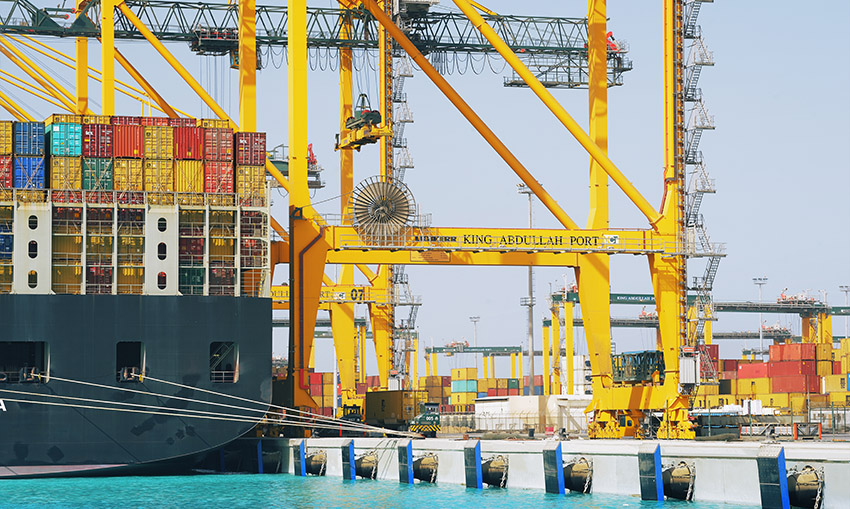 State-Of-The-Art Sytems
PORT COMMUNITY
SYSTEM
The Port Community System enables efficient, transparent and reliable operation that provide significant cost savings
SMART GATE
SYSTEM
Optimizes performances of the Port/terminal gates reducing truck turn-around time and improving security processes